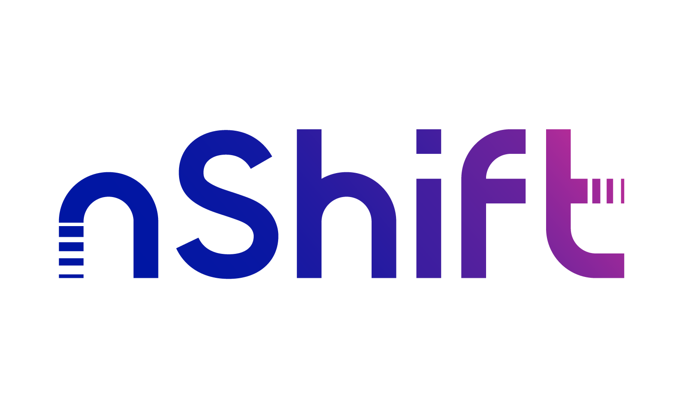 Unifaun
The Nordic leader in delivery management and ecommerce checkout solutions. Its system handles 300+ million shipments a year.
Consignor
A pioneer of delivery management software since 1997, offering customers across the EU and UK access to the world's largest carrier library (700+).
Webshipper
nShift's launch in August 2021, Webshipper will become the company's second acquisition, as it continues to increase its extensive library of +700 carriers and expand its 90,000+ strong customer base internationally. By integrating Webshipper's user-friendly interface, advanced back-end technology and prominent support model, Webshipper will further advance nShift's capabilities as a global leader in cloud delivery management.
Transsmart
Netherlands-based provider of delivery management software with in-depth partner integration capabilities for customers across Benelux and Germany.
Returnado
Swedish e-commerce returns management platform launched in 2016. Returnado's solutions optimize the "reverse e-commerce" returns process for retailers and consumers enabling customers to achieve 30%+ repurchase rates.
Strategisk partner – spedisjon
NTS – Nordisk Tullservice och spedition AB er en grensespeditør som gjør Svensk, Norsk og Dansk import og eksport samt EU fortolling. De er også tollkonsulenter som hjelper kundene med tariffering av varer etc..
NTS er integrert med vår tollportal, og gjør fortollinger med stor grad av automatikk.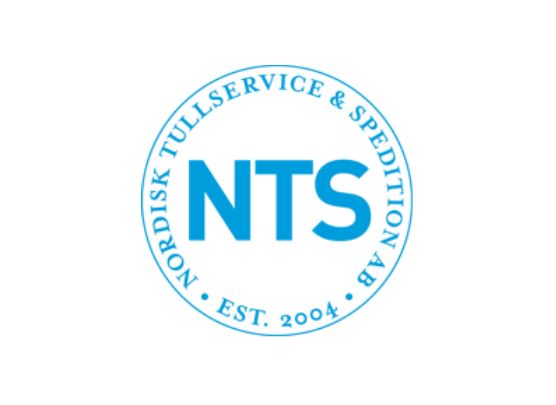 Integrasjonspartner
Vi har utviklet en integrasjon til Ongoing WMS. Integrasjonen gir våre 3PL kunder muligheten å kunne kombinere sine lagerkostnader og transportkostnader i Ongoing WMS. Det gir deg også muligheten å velge transportalternativ ut ifra t.ex. pris.
IT-hosting
Som leverantör gör vi allt som står i vår makt för att allting alltid ska vara upp och igång. Med hjälp av toppmodern teknik, redundanta och högpresterande datacenter med flera separata nät och strömkällor och en noggrannhet i varje detalj av tjänsternas utformning kan vi garantera en enastående tillgänglighet.
Tillgängligheten regleras i det som brukar kallas SLA (Service Level Agreement) helt enkelt ett avtal mellan oss som leverantör och dig som kund där vi förbinder oss att klara en viss nivå av tillgänglighet (eller upptid, som vi ofta benämner det). Våra åtaganden gentemot dig som kund hos Binero.Cloud vad gäller alla våra IT-drifttjänster, infrastruktur och kommunikationstjänster kan du läsa om i vårt utförliga SLA.