News
Substantial savings for Elon Group with innovative solutions from softlogs
17. March, 2020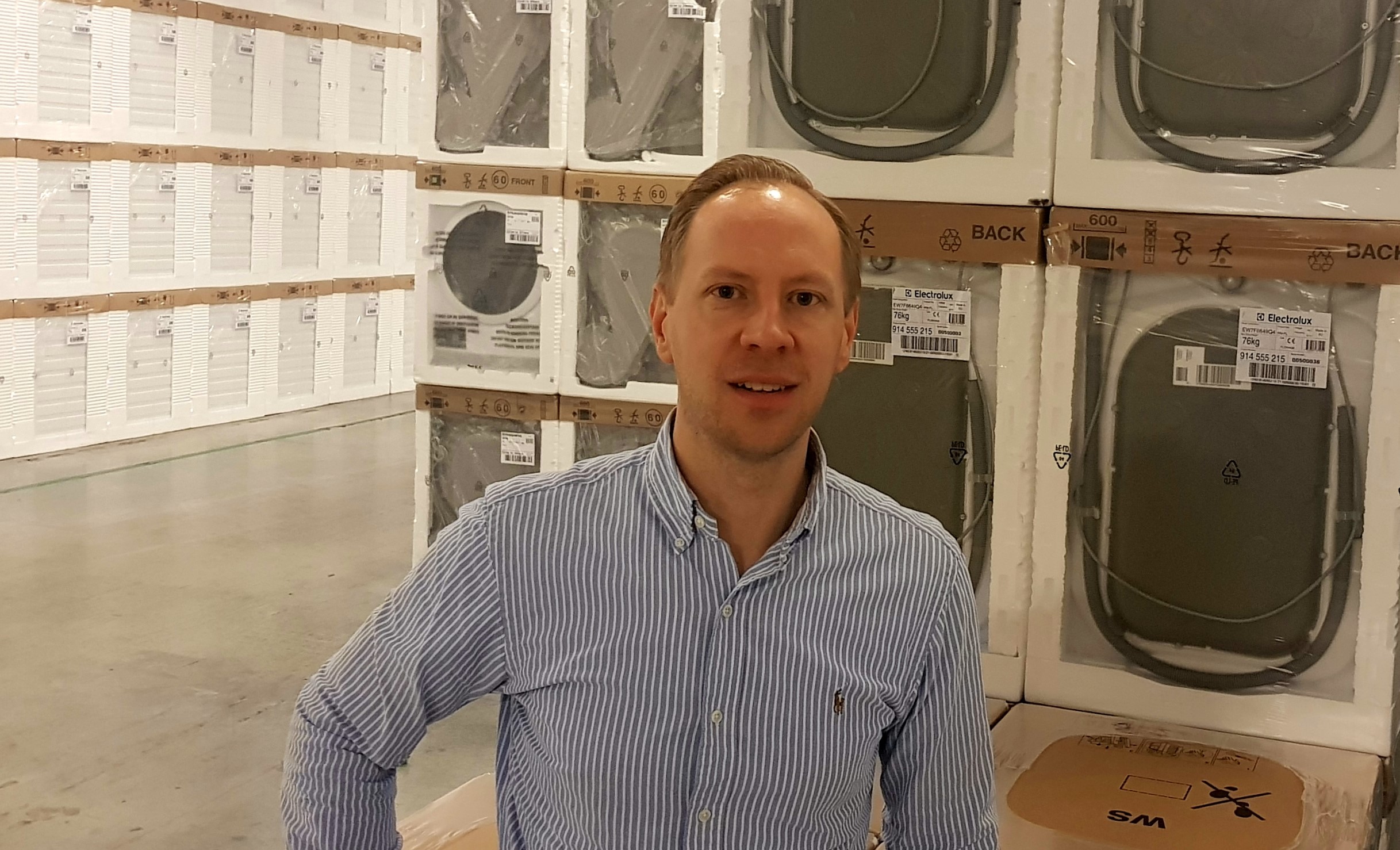 With the solutions from softlogs we get all freight related information available in one place. Here we can follow up all transport costs down to the store, order, item and customer level. We can also use standard reports at customer and item levels for Cost To Serve analyzes, says logistics developer Markus Luthman at Elon Group AB
Elon Group AB expects to reduce their freight costs by 3-5% thanks to softlog's cloud-based solutions for freight analysis and cost control. We expect significant savings during the year due to the softlogs investment, says logistics developer Markus Luthman. Control of transport costs is the same as money at the checkout.
As much a financial as a logistics system.
Luthman was given responsibility for logistics and transport development within Elon 1 ½ years ago and his primary task was to implement a new warehouse management system, something he did earlier at Elektroskandia's central warehouse. Elon's management quickly saw the need for better control and overview of the freight costs and that is why we contacted softlogs, says Luthman. He believes that the solution from softlogs applies equally to everything from product to customer profitability. We now have full control over how often goods are transported to our stores, which can help increase local profitability.
From invoice control to financial overview.
With the solutions from softlogs, we get all freight related information available in one place. Here we can follow up all transport costs down to the store, order, item and customer level. At the same time, the closing of the month has become significantly easier for us, as softlogs automatically allocate the costs to the right department / store and make visible what we need to allocate for freight costs depending on our bookings, says Luthman, who is proud when he talks about the solution.
Problems to control freight costs.
Before we acquired softlogs solution, we had challenges in understanding and controlling our annual freight costs. If we manage to reduce these by 3 to 5 percent, this means significant savings, which we can instead add to our net income, says Luthman. In the transition to the new solution, it was important to understand our freight costs. Understanding can now be achieved more easily and with better precision. So far, the solution has lived up to our expectations. It is user friendly and has very good functionality. Softlog's support team responds quickly and is both solution oriented and responsive to our needs and desires.
.
Elon's first solution for advanced freight analysis.
The solution from softlogs is Elon's first fully digitized solution for freight analysis and cost control. In his previous job at Elektroskandia, Luthman was the project manager when the company changed existing TA systems and invoice control systems. Here he gained knowledge of softlogs and the electro-wholesale company's positive experiences of softlogs solutions. It didn't take long to justify that we should chose the same solution at Elon. At a Friday meeting last fall, it became a unanimous decision to let softlogs solve our freight challenges. Øistein Solberg afterwards presented softlogs and their solutions in detail.
Luthman has nearly 15 years of experience within Supply Chain Management and Operational Excellence from companies such as Ericsson, Volvo and Elektroskandia.
Download the full article here. 
https://softlogs.net/wp-content/uploads/2020/03/Elon-softlogs-referanse-2020.pdf
Tilbake